NOW AVAILABLE – 4915 Illinois St, Dickinson – 2 Acre Waterfront Lot w/Barn
(Coming Soon)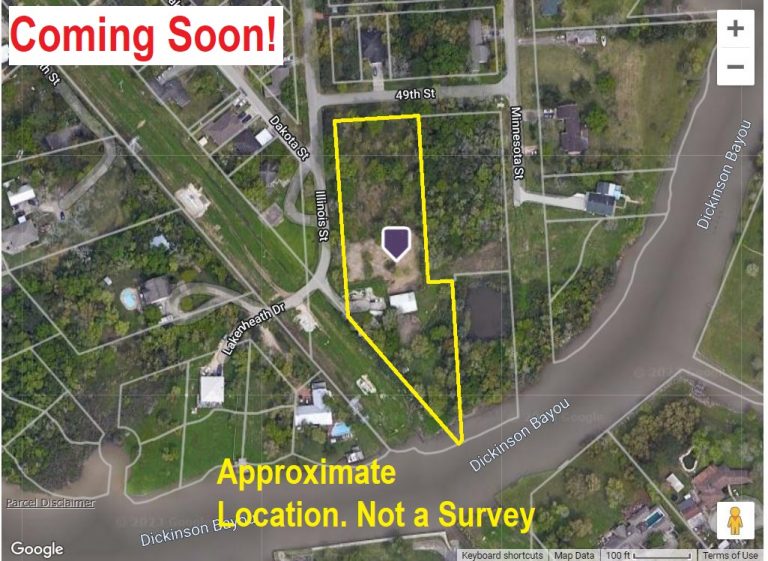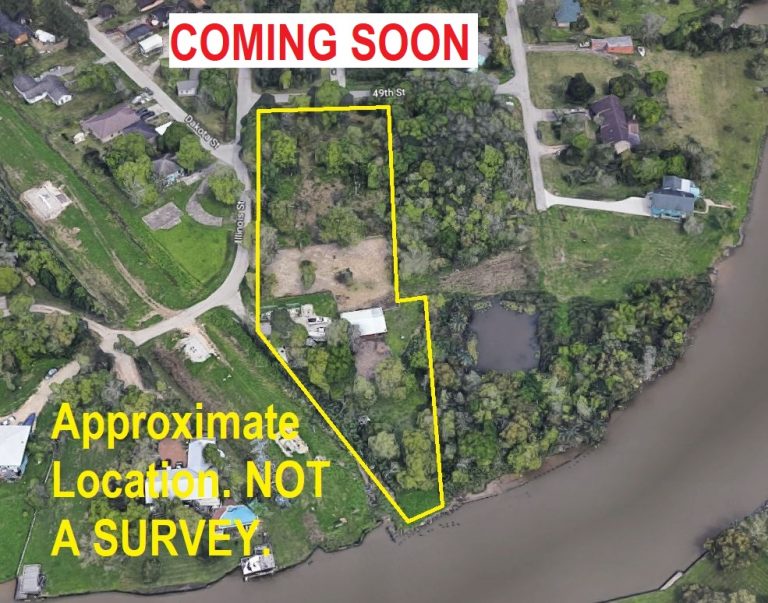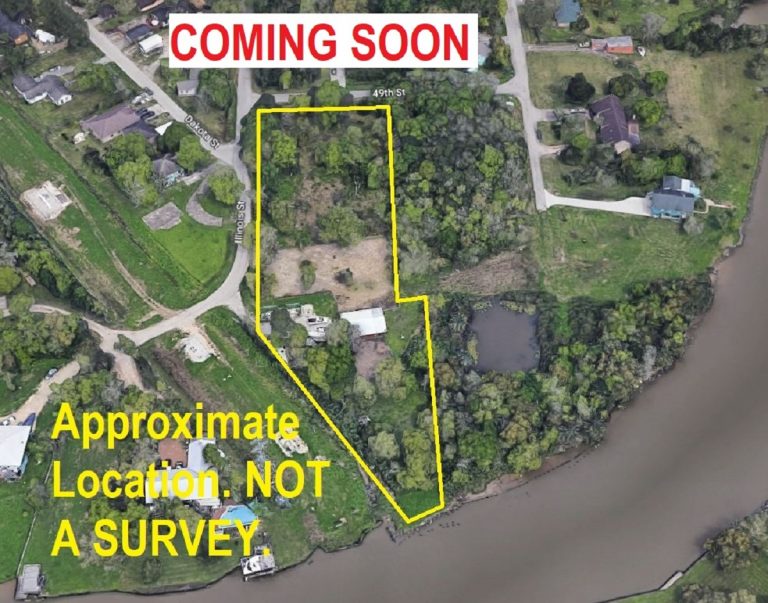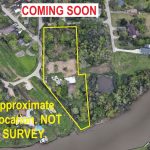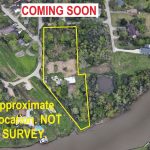 Robert Bragg Bragg
Bayou Realtors, Inc.
1613 FM 517 Rd E
Dickinson, Texas, 77539
United States
8325340625
---
2 Acre lot with barn and Dickinson Bayou Waterfront, deep in the heart of Dickinson, TX.  Call today for more information.  832.534.0625.
---
Robert Bragg Bragg
I bring great experience to the table for my buyers and sellers. After graduating from Texas A&M with a degree in Architecture and Construction, I spent 13 years working as a commercial contractor, new home builder/superintendent, new home on-site sales manager, and finally a new home internet sales manager before making the transition to become a Licensed Texas Realtor.

Bayou Realtors, a family company, has been in business for over 35 years and is consistently one of the top Real Estate Offices in Galveston County.
Bayou Realtors, Inc.
1613 FM 517 Rd E
Dickinson , Texas 77539
United States
8325340625