NOW AVAILABLE! – 4915 Illinois St, Dickinson – 2 Acre Waterfront Lot w/Barn
(Coming Soon)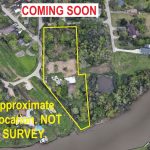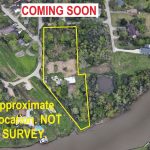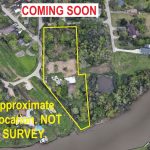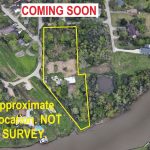 Robert M. Bragg
Bayou Realtors, Inc.
1613 FM 517 Rd E
www.robertmbragg.com
Dickinson, TX, 77539
United States
8325340625
---
2 Acre lot with barn and Dickinson Bayou Waterfront, deep in the heart of Dickinson, TX.  Call today for more information.  832.534.0625.
---
Robert M. Bragg
I bring great experience to the table for my buyers and sellers. After graduating from Texas A&M with a degree in Architecture and Construction, I spent 13 years working as a commercial contractor, new home builder/superintendent, new home on-site sales manager, and finally a new home internet sales manager before making the transition to become a Licensed Texas Realtor.

Bayou Realtors, a family company, has been in business for over 35 years and is consistently one of the top Real Estate Offices in Galveston County.

This all translates to SERVICE You can BRAGG About! I'm ready to go to work for you.
Bayou Realtors, Inc.
1613 FM 517 Rd E
www.robertmbragg.com
Dickinson , TX 77539
United States
8325340625